MY FAMILY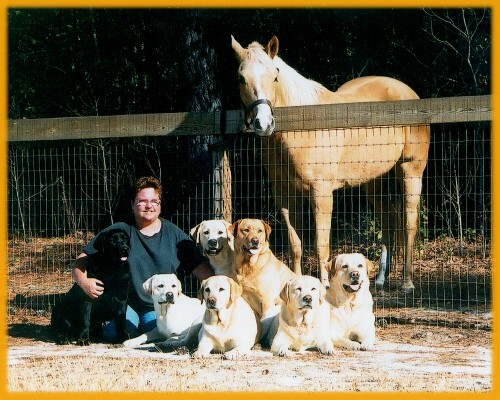 What started out as the purchase of a quality labrador, over 30 years ago, has become a dream come true.
King's Ransom offers quality home raised labrador pups, as well as boarding and training for hunting, hunt tests, agility and obedience.
Come join the fun!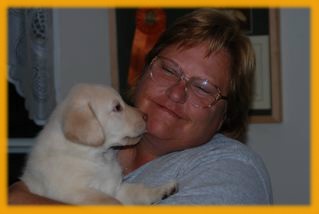 © - King's Ransom Labradors - All Rights Reserved
All photos and written type are the property of King's Ransom Kennels.
Photos and written type may NOT be used from this website without permission from
King's Ransom Kennels.